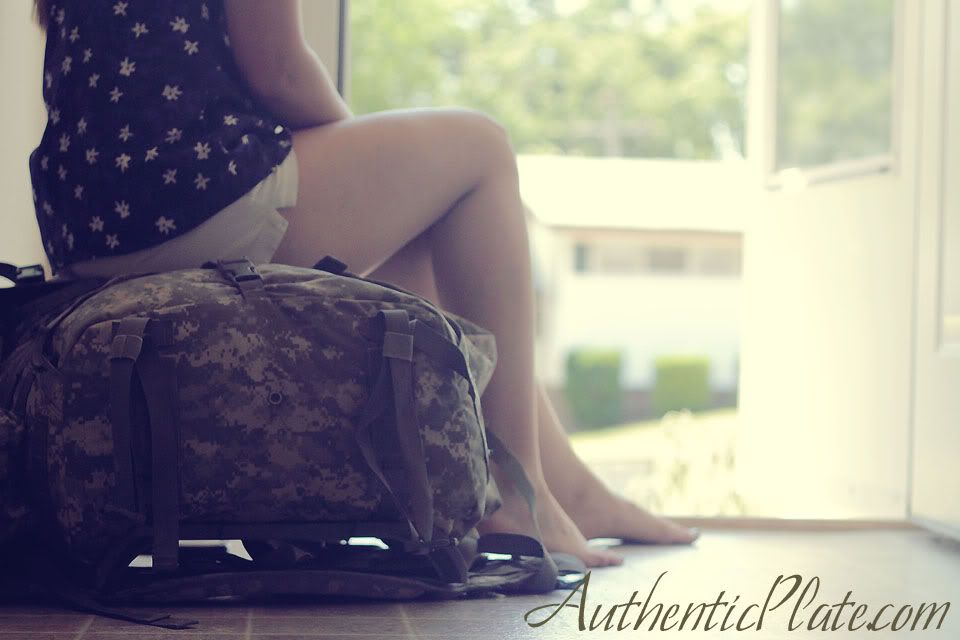 As a military spouse there is so much to learn: a new language filled with strange acronyms, traditions and customs straight from Hollywood, and challenges at every turn. There are tremendous resources out there but it can difficult to match the correct information with the person who needs it.
After ten years of war, regular deployments and increased training, we have learned to work together as community. As a military spouse, you have a powerful ally- the mind blow variety of people who have been (or are right now) in your shoes.
The demands of military life, and it's effect on the different members of our family, have had a direct impact on the nutritional and lifestyle decisions we've made. Each time we move, we have to find new sources of local, healthy produce and meats. New stores have different pricing, organization and product lines. Here, you'll find accounts of how I approach the challenges and opportunities of military life.